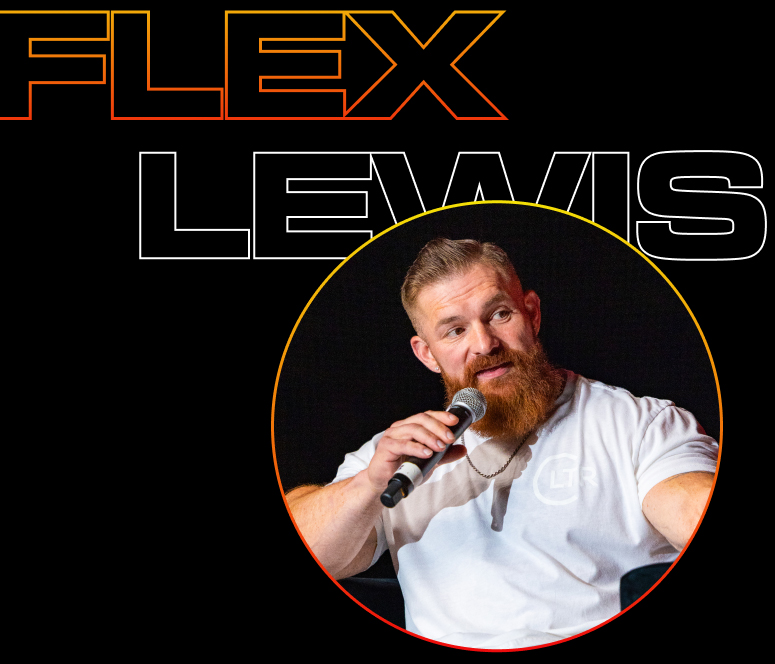 Straight Outta The Lair is an electrifying podcast hosted by the 7 time champ and legendary bodybuilder, Flex Lewis. In this enthralling show, Flex invites a diverse range of incredible guests, captivating listeners with his engaging interviews that transcend the boundaries of the bodybuilding world.
Whether you're a bodybuilding enthusiast seeking inspiration, a sports fan looking for a unique perspective from athletes, or simply someone interested in the lives of celebrities and singers, Straight Outta The Lair offers a remarkable platform where worlds collide. The podcast goes beyond the surface-level conversations, allowing guests to open up about their triumphs, struggles, and the journeys that have shaped them into the remarkable individuals they are today.
Get ready to be inspired, entertained, and enlightened as you embark on an extraordinary audio adventure with Flex Lewis and his remarkable guests on Straight Outta The Lair.